CRA Leadership & Board Members
Ildi Klein
Ildi is the Executive Director who joined the organization in 2015 as the house manager.
Prior to her employment with Come Rest Awhile, Ildi earned two Bachelors of Arts degree in Human Studies and Religion and Philosophy from Marylhurst University. She further her education by attaining a master's degree in applied Theology and Pastoral Care Certificate also from Marylhurst University.
Ildi holds a certificate in Clinical Pastoral Education from Providence Hospital. Her professional qualifications and life experiences make her an ideal match for the organization.
Ildi creates an environment of hospitality and safety that inspires self-confidence in others.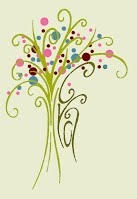 Carol Vanhorn
Carol is a practicing clinical pharmacist with 50 years of education and practice in the healthcare world and currently is a partner in a Consulting/Drugless Pharmacy in the state of Oregon. Born in Southern California; graduate of OSU School of Pharmacy; has MBA from University of Washington.
Currently active in a caregiving way of life program with her family of faith; and is an active participant in her recovery program of almost 14 years. Extremely happy to be joining with CRA.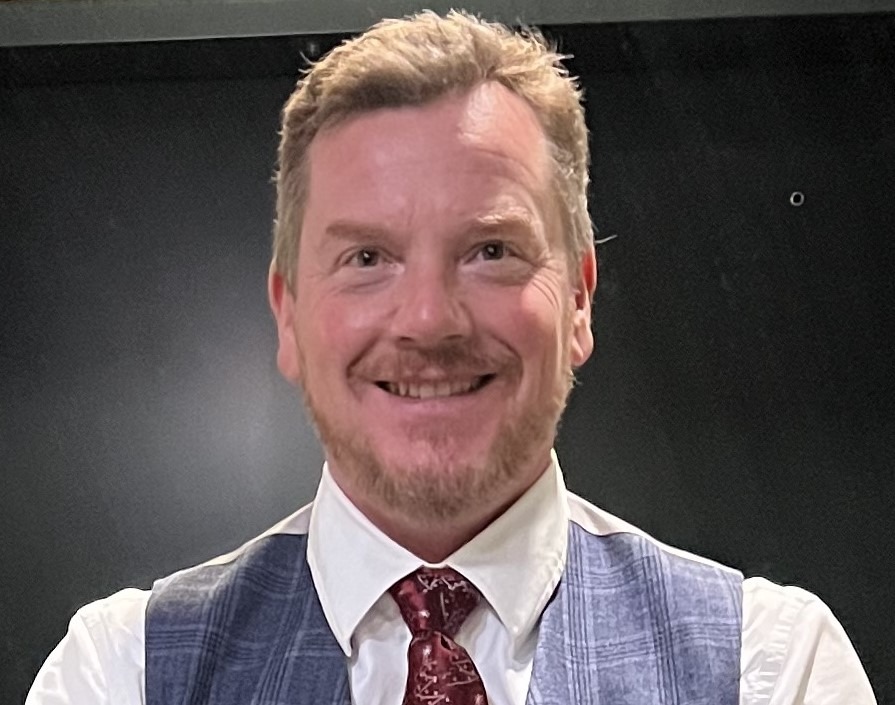 JD Brands
JD Brands was born in Portland and raised in Tigard Oregon. He graduated from Oregon State University with a Mechanical Engineering degree and earned his officer's commission via the OSU Reserve Officers Training Corps Program.
He then went on to serve as an officer and engineer for 22 years in the Air Force. He served all over the world including the United States. JD has been volunteering in the recovery community for five years.
Sue Smith
Sue joined the board in March of 2020 as the recording secretary.
Formerly positions as a legal assistant and art gallery manager.
For the past 15 years Sue has been an active community volunteer in the Arts as well as involved in AA service structure since 2015.
Interests: Art & art history, travel, cooking, hiking, skiing, boating.
Dallas Piana
Dallas is a Social Media, Online Marketing & Business Coach.
With over 10 years of digital marketing & sales experience, and as a former nursing director, Dallas teaches coaches & service-based providers exclusively how to get paying clients using Facebook and email.
Dallas became a CRA board member in January 2022.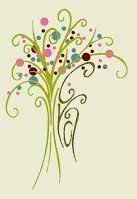 Clay Poppert
........Coming soon.....
Nancy Engeman
Nancy founded Come Rest Awhile in 2001 with Mickey O'Connell. For 19 years, with different roles as counselor, business manager and then executive director, Nancy created a solid foundation of support and stability which allows Come Rest Awhile to flourish and grow from today.
Now retired, Nancy is still an active participant in the recovery community.


Mickey O'Connell
Mickey is one of the founding members of Come Rest Awhile.
She was the spark with the idea while traveling in Molokai. Together with Nancy Engeman that spark came alive.
After 10 years as the CRA director, Mickey returned to her home in Molokai as an active participant in the recovery community.
She continues to sell real estate like a monkey in a mango tree!